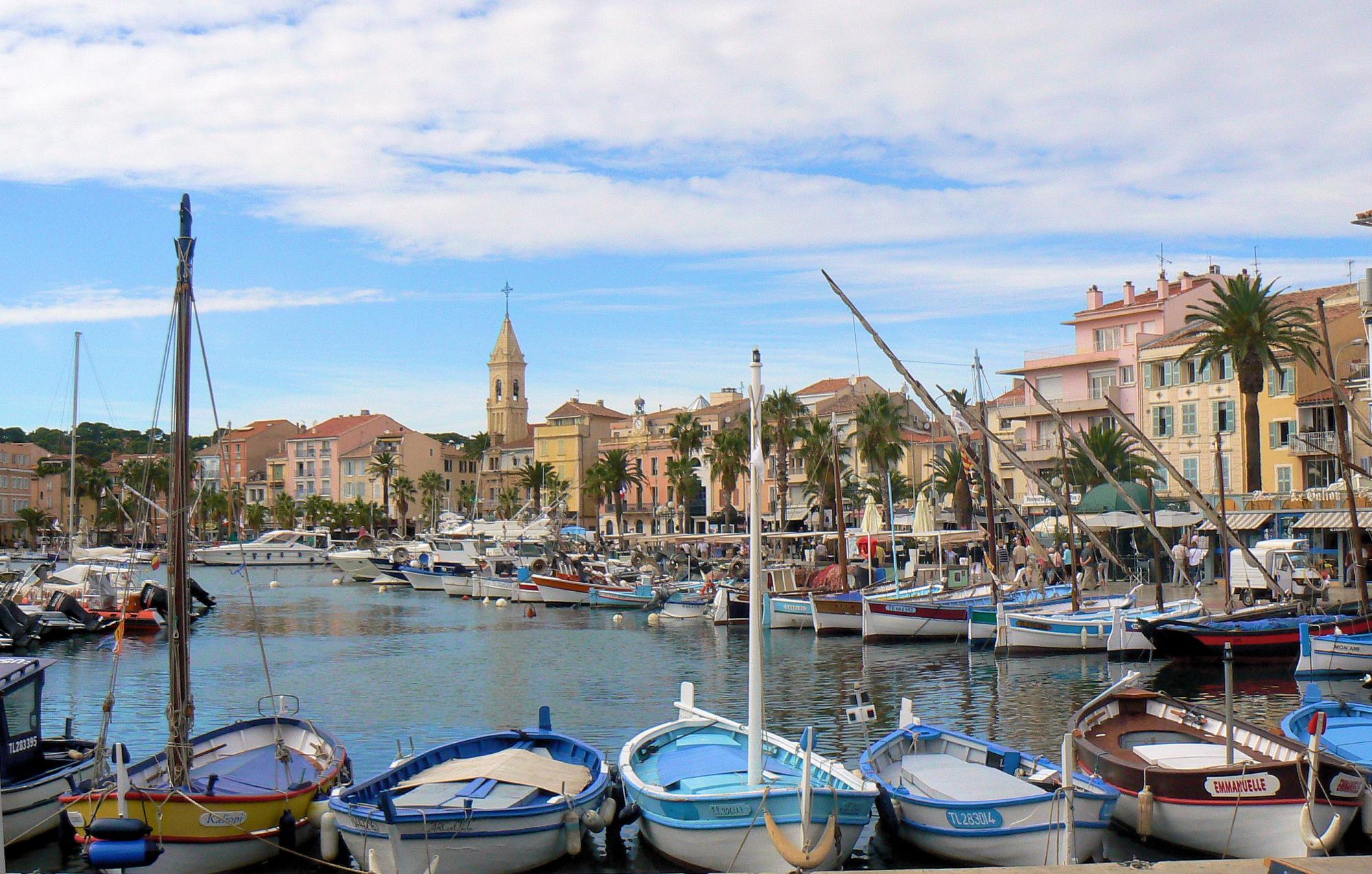 Cabinet TOP GESTION
The Cabinet TOP GESTION was created in 1994 by Jean-Louis JACONO, with an experience of 11 years with a Local Property Administrator.
Based more specifically on the assignment of trustee of buildings, TOP GESTION has completed its activity by the rental management and then, since the end of 2002 by the real estate transaction.
TOP GESTION can provide you with a quality service and follow-up, especially when renting and selling apartments and houses in the area of: Sanary sur Mer, Six-Fours-Les-Plages, Bandol, Ollioules and surrounding areas .