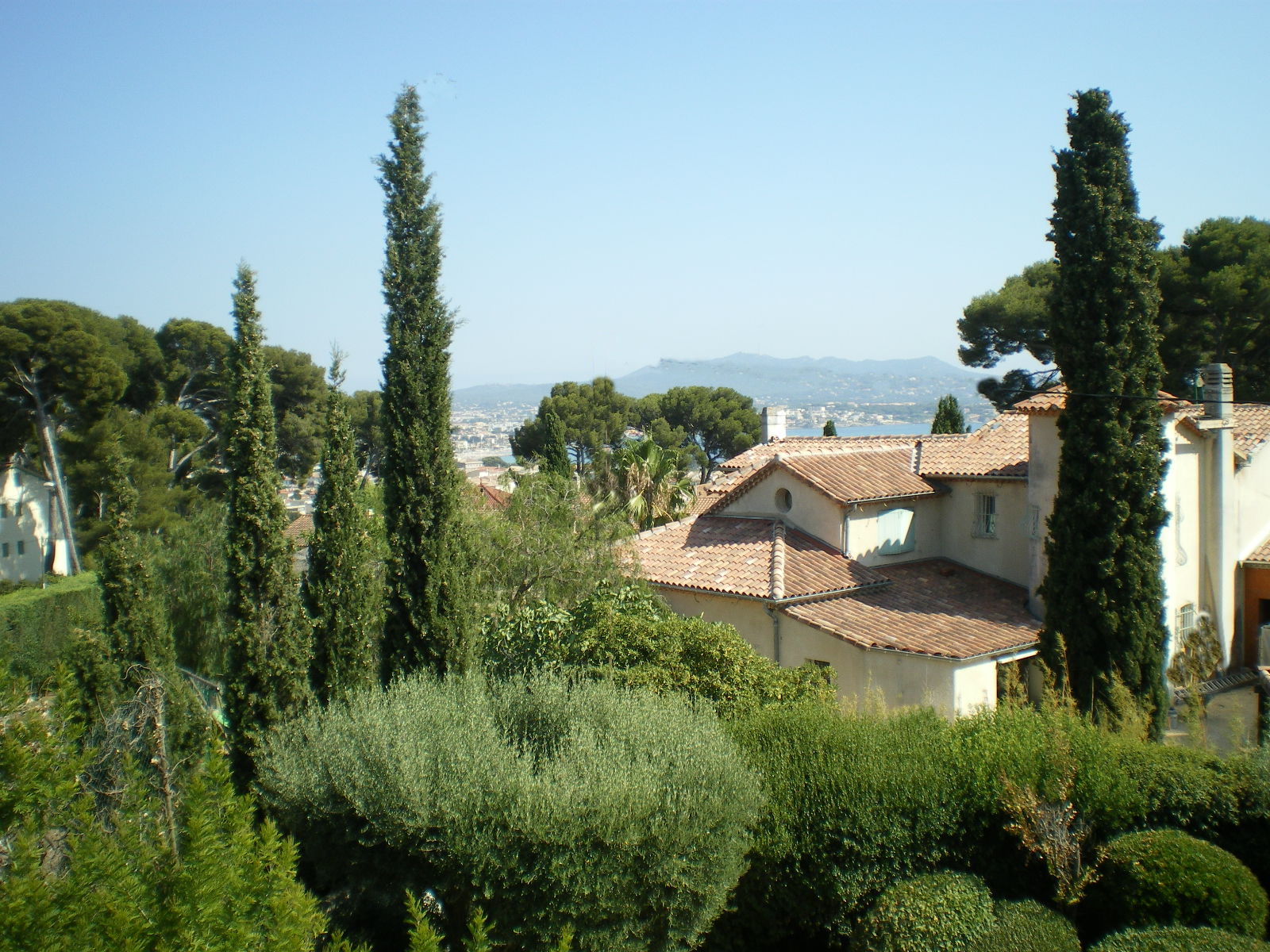 Benefiting from a good knowledge of local companies, Le Cabinet TOP GESTION is able to call upon quality contacts both for the craftsmen responsible for emergency interventions, and for building professionals (façades, waterproofing works, ...)
Ability to adapt the agency given our proximity (increased mobility, lack of binding hierarchy and intermediaries slowing down procedures)
Trustee's contract in accordance with current legislation, legible and exhaustive.
Reception of customers every morning in our offices.
The syndic and his staff are at your disposal on simple appointment.
Financial guarantee SO.CAF guarantees seriousness and professionalism.
The Cabinet favors contact with the co-owners, in particular the members of the trade union council of the residence.